A WIN FOR MUSICAL MINIS FRANCHISEE AMANDA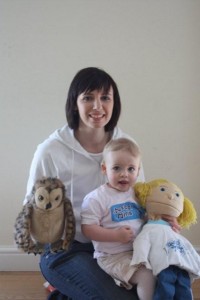 We are really delighted that the franchisee for Buckingham & South Northants, Amanda Perkins, is the winner of the EWIF (Encouraging Women into Franchising) Young Woman Franchisee of the Year 2010.
Amanda convinced the judges that since taking over the franchise area in April 2010, she has transformed the business, making it one of the most successful in the Musical Minis franchise network.
Many congratulaions to Amanda and wishing her continued success.