OPPORTUNITY TO RUN THE WEST YORKSHIRE FRANCHISE
An immediate opportunity has arisen to re-licence the West Yorkshire franchise.
Musical Minis has been in the West Yorkshire and Harrogate area for 5 years and over that time has brought fun to hundreds of children. In addition to weekly classes, Musical Minis has worked with Nurseries and Children's Centres.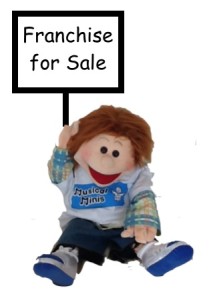 We are looking for outgoing, lively people with good organisational skills, preferably, but not essentially, with experience of working with young children, to continue Musical Minis presence in the area. You will be strongly supported by Head Office and the rest of the franchise network.
Please click here to learn more about being a Musical Minis franchisee or alternatively contact us at enquiries@musicalminis.co.uk
If you would like some impartial advice on buying a franchise resale, click here to learn what Reed Commercial has to say.